You are here
Back to top
The Mountains Under Her Feet (Paperback)
ACCEPTING CREDIT CARDS AND PAYPAL
We are currently OPEN
Monday - Friday 9:00 - 5:00
Sat 9:00 - 3:00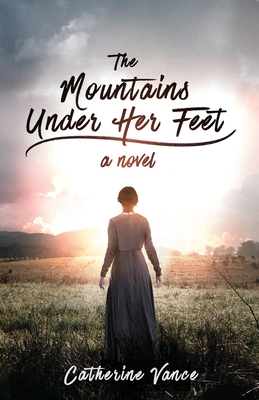 $18.99

Usually Ships in 1-5 Days
Description
---
What do you do when you come home and there is no home?
Isabel King is a daughter of the mountains and a child of rural east Tennessee. Over the course of half a century and two world wars, her family has grown, changed, and survived despite intergenerational trauma, the shadow of Native American genocide, and modest means. Yet when the government evicts her and her neighbors from their homes, Isabel must once again find new beginnings and belonging upon the mountains under her feet. What can she hang on to, and what must she let go?
Set against a backdrop of world-shaping events, The Mountains Under Her Feet is the story of a woman who faces change, exile, the challenge of building a family by choice, and the struggle to consciously rise above prejudice and preconception.