You are here
Back to top
Hiroshima (Compact Disc)
Update
We are currently OPEN for in-store shopping from 9:30 - 4:00 Tue - Friday. 9:30 - 2:00 Sat
We appreciate your support while also desiring to keep your health and safety as our top priority. We are welcoming your orders through our website, or by calling the store at 802-476-3114. We also will provide curbside or local delivery once your order arrives. Thank you so much!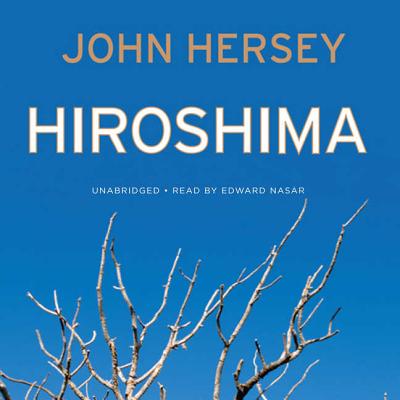 $27.95
Email or call for price.
Description
---
August 6, 1945. Hiroshima, Japan. The first atom bomb was dropped on this city, killing a hundred thousand people. Considered a journalistic masterpiece, Hiroshima tells the story of six survivors during the days that immediately followed the bomb. It also includes a final chapter, "Aftermath," written forty years afterward to explore the fates of those survivors. This timeless, powerful, and compassionate work has become a classic that stirs the conscience of humanity.